Welcome to the Kinesiology Blog!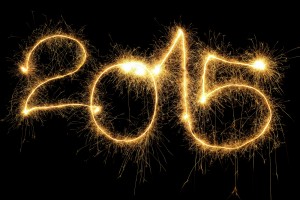 Hello everyone! This is the new Kinesiology Blog, run by the Kinesiology club! 
Some topics you can look forward to include:
    -Fitness and exercise 
    -Health and nutrition
    -Stress management
    -Sports at USciences
    -and many more health related topics!
Keep yourself engaged in the health and fitness world here on the Kinesiology Blog!